Detached House for Sale
Ref.: 919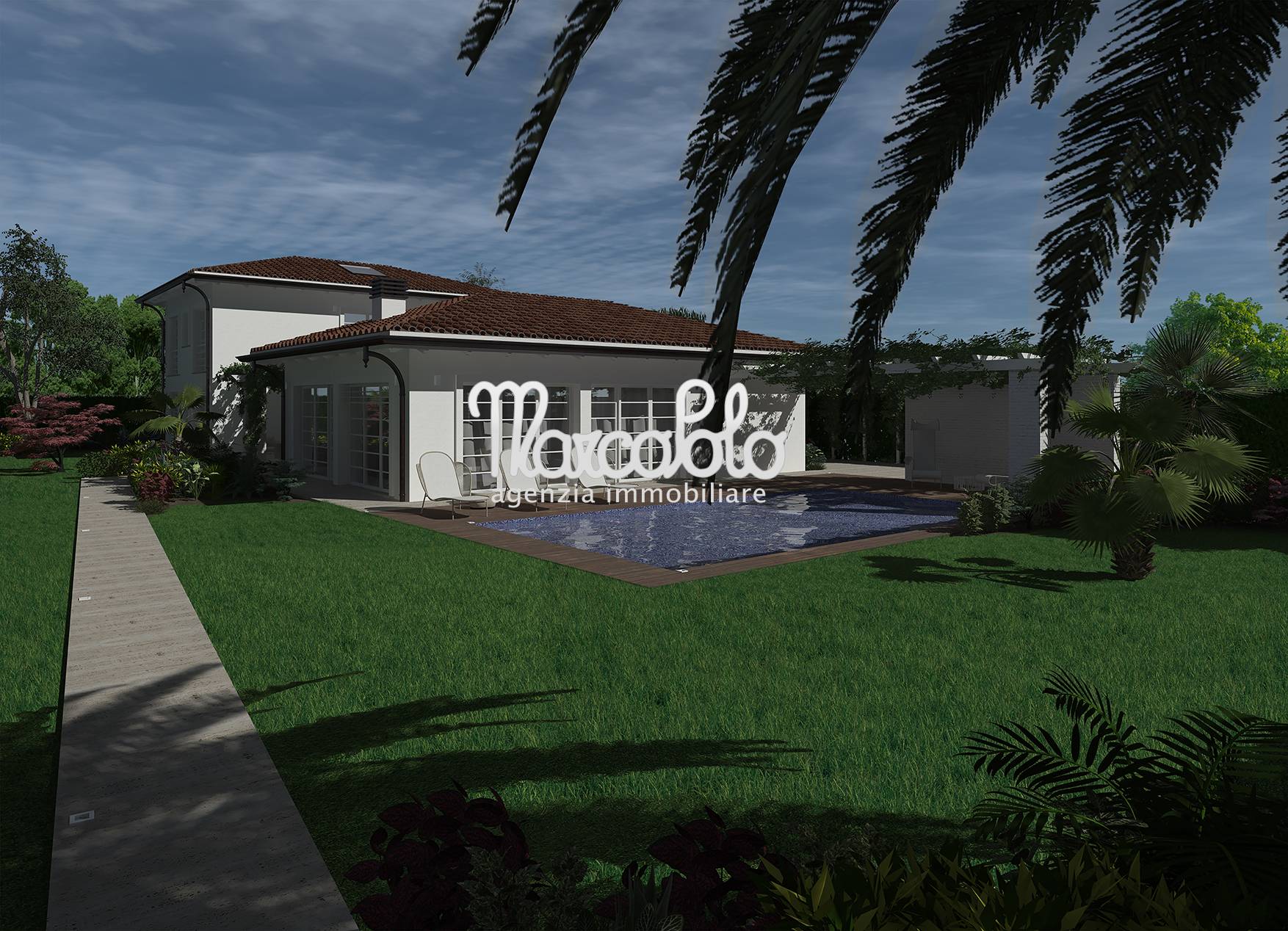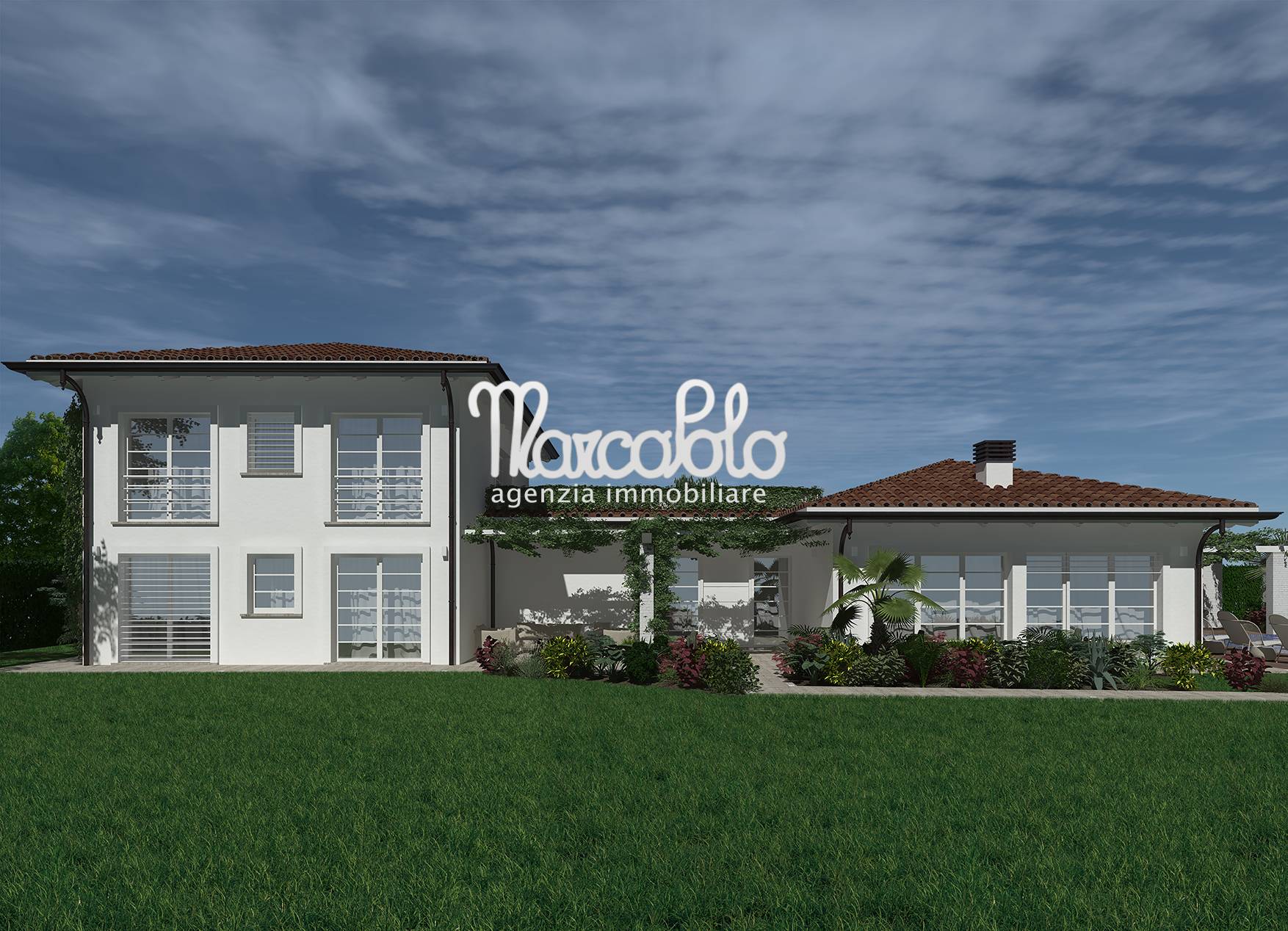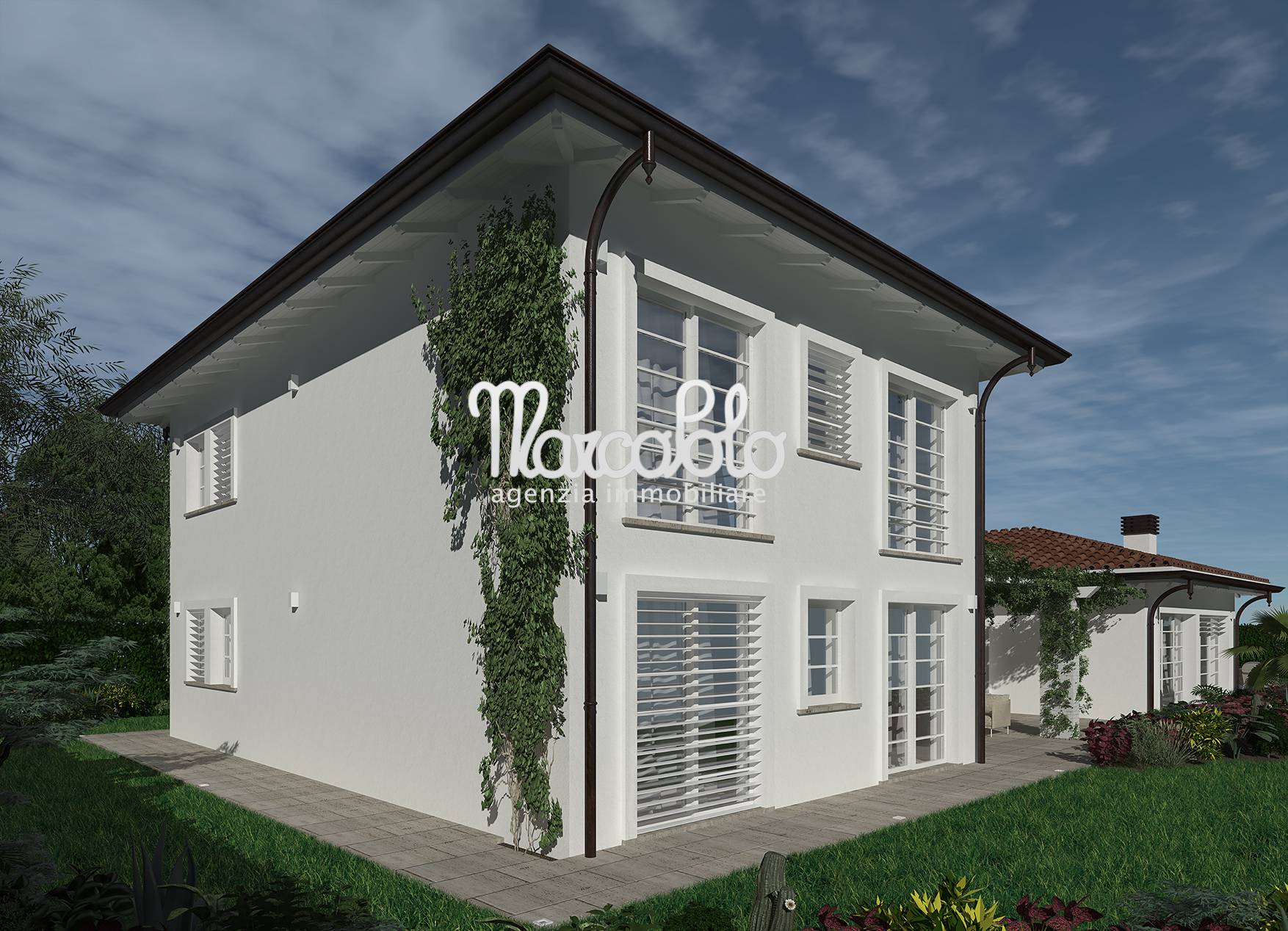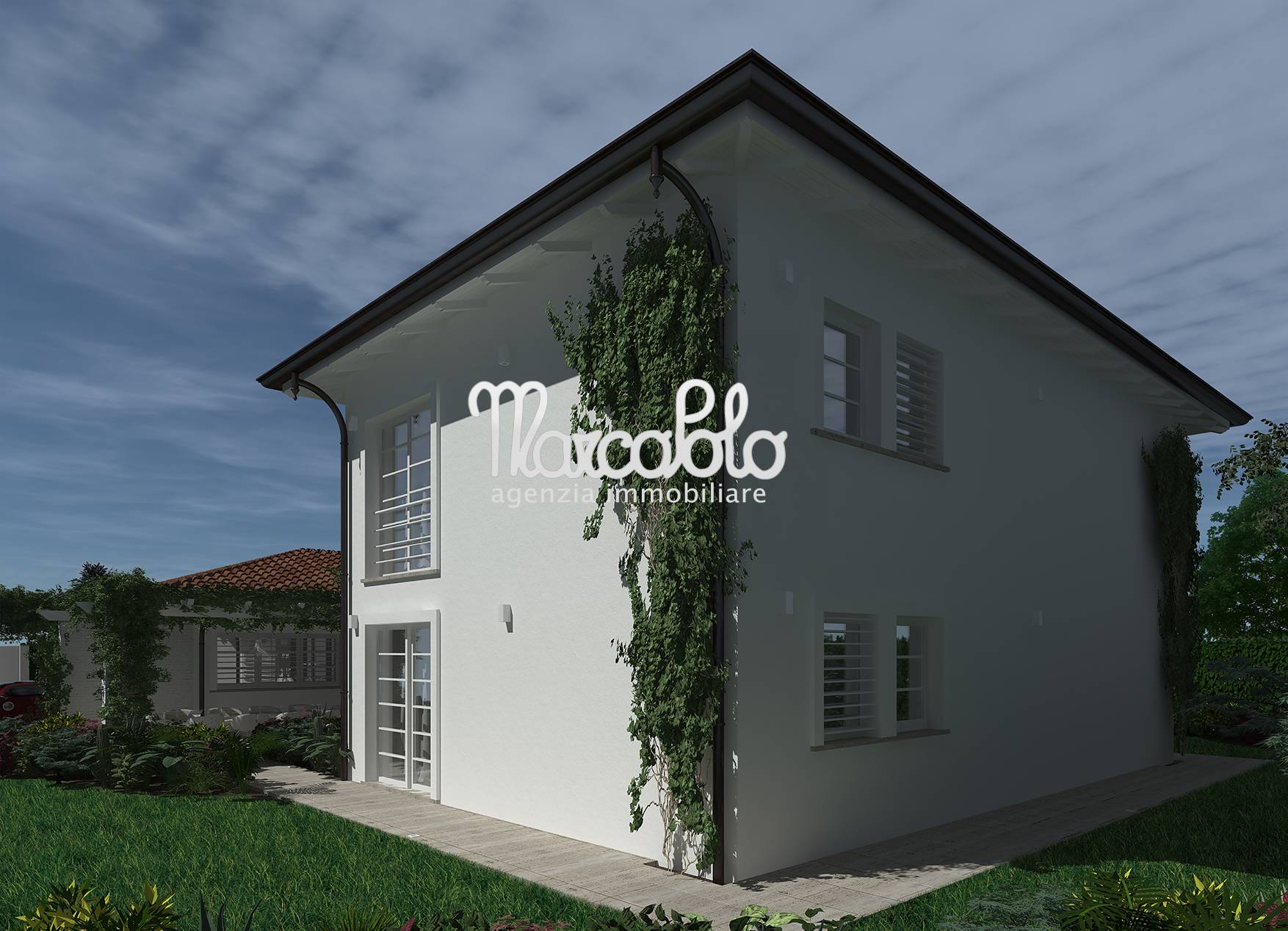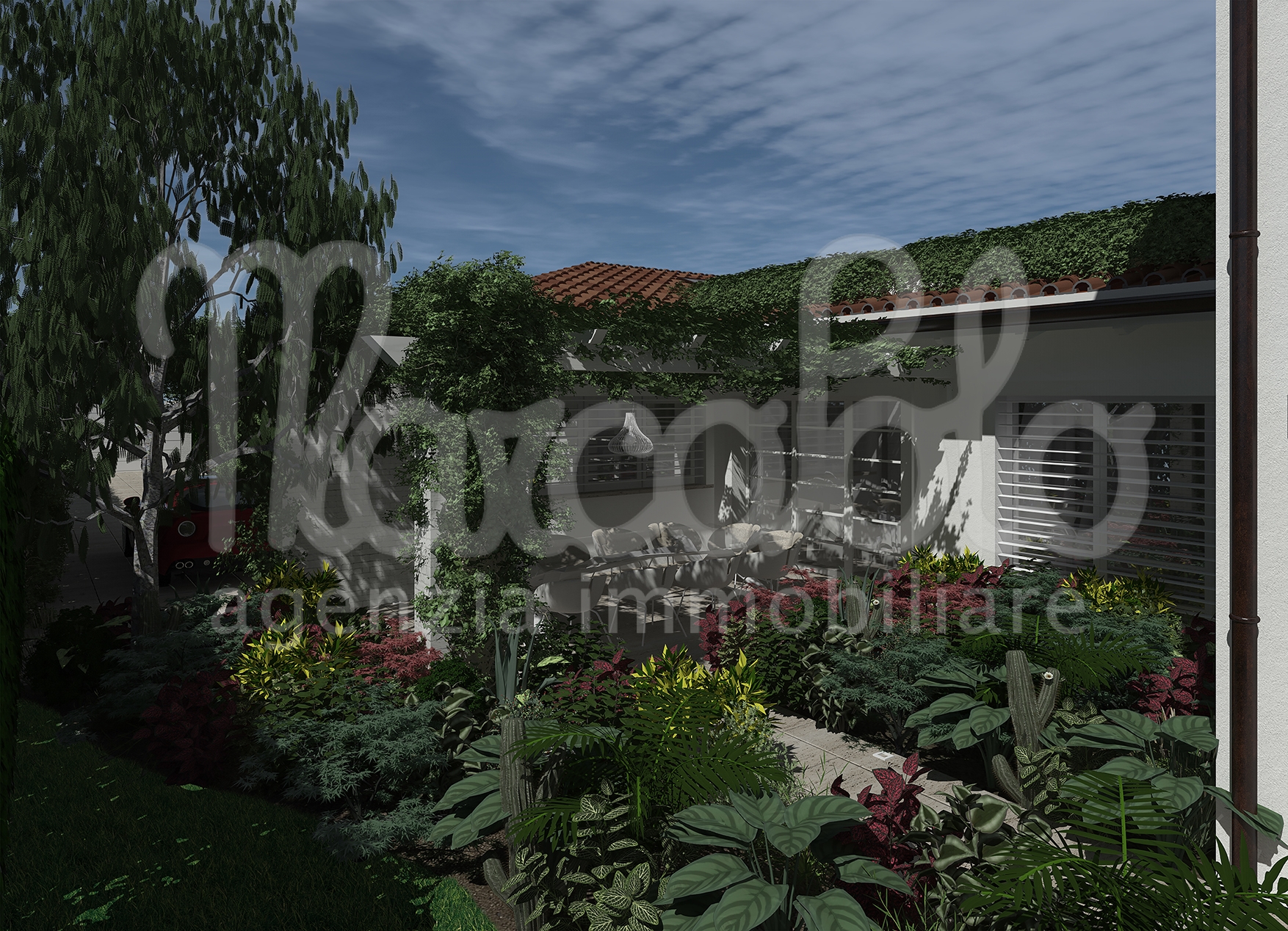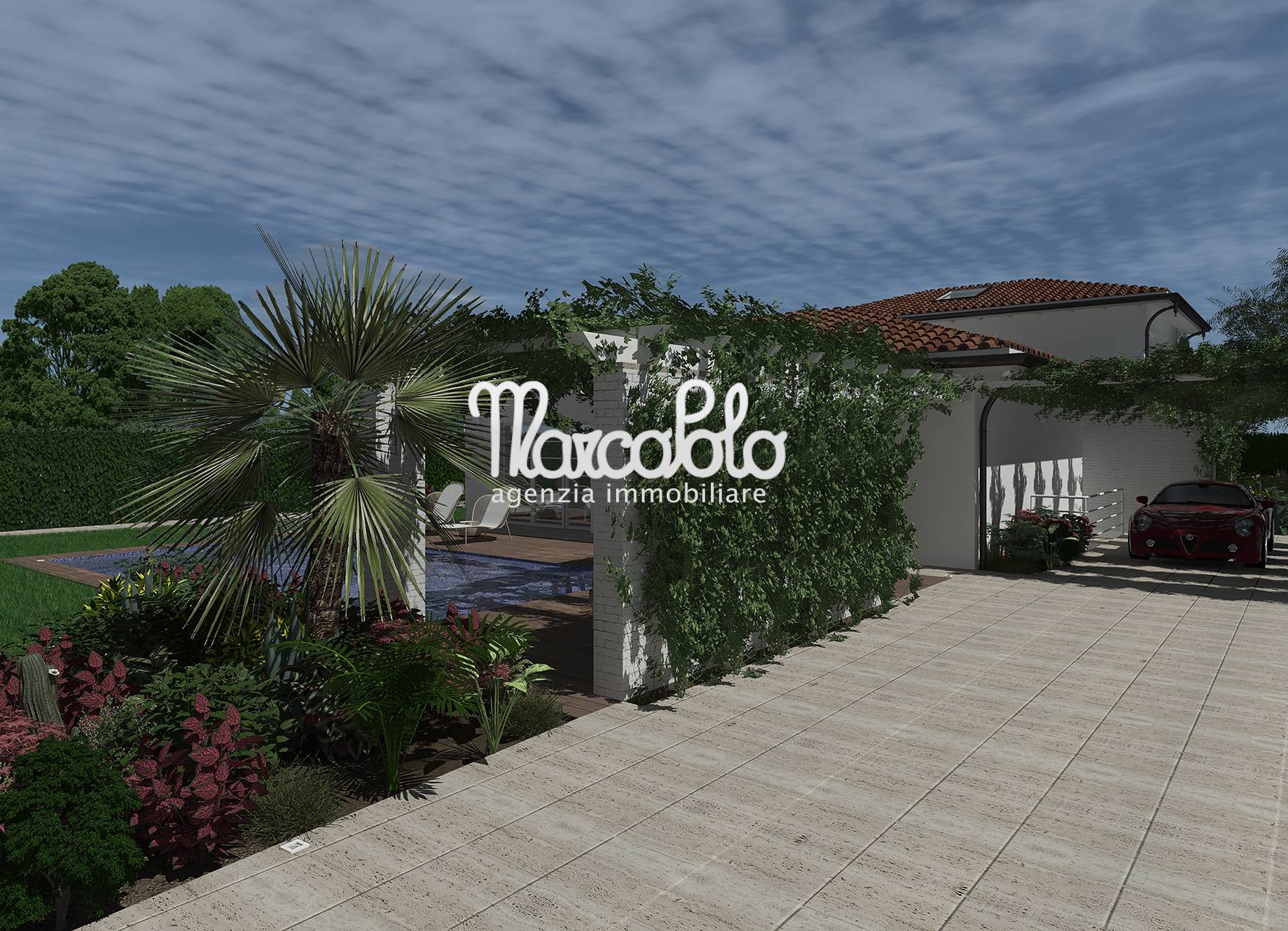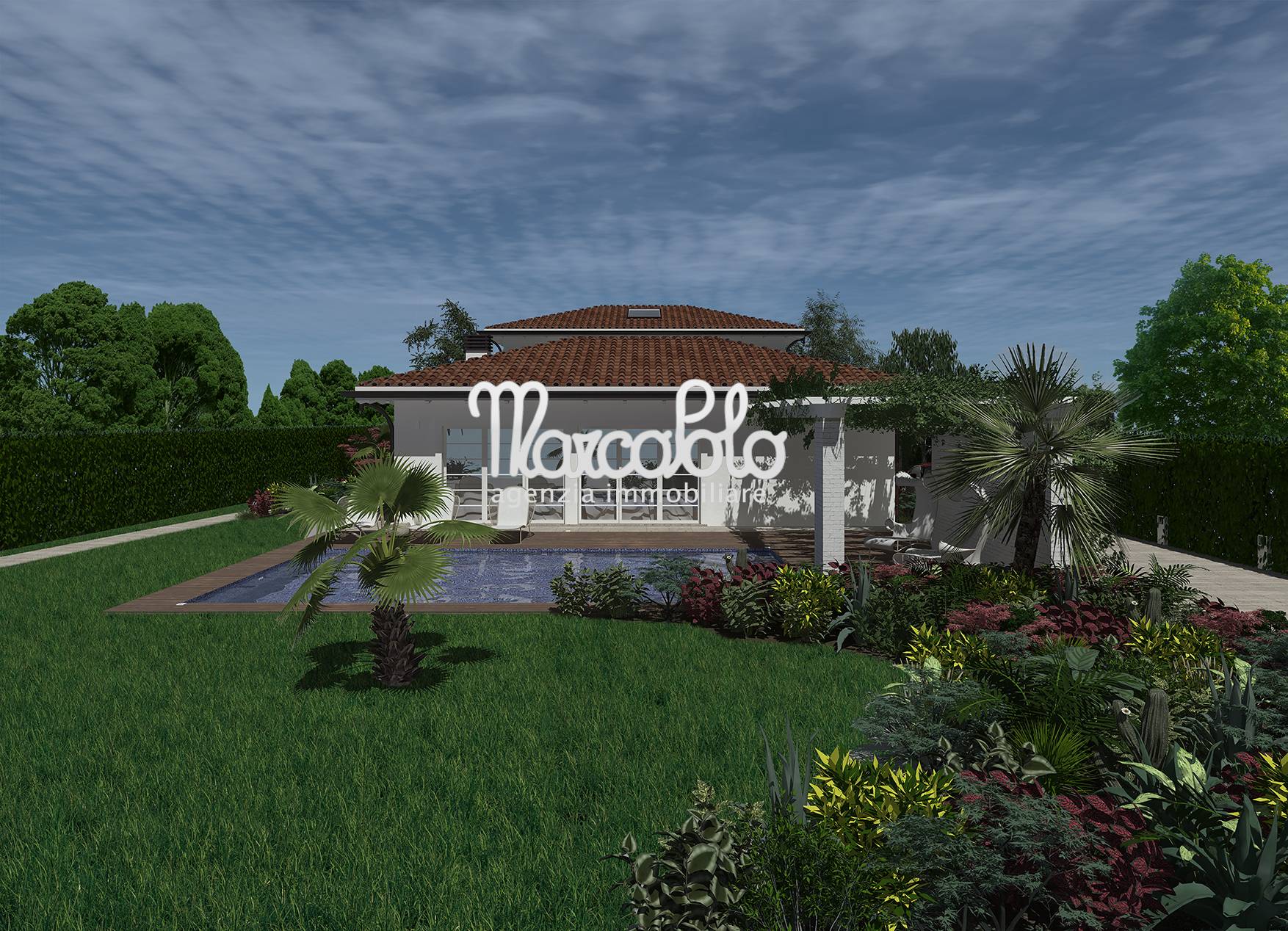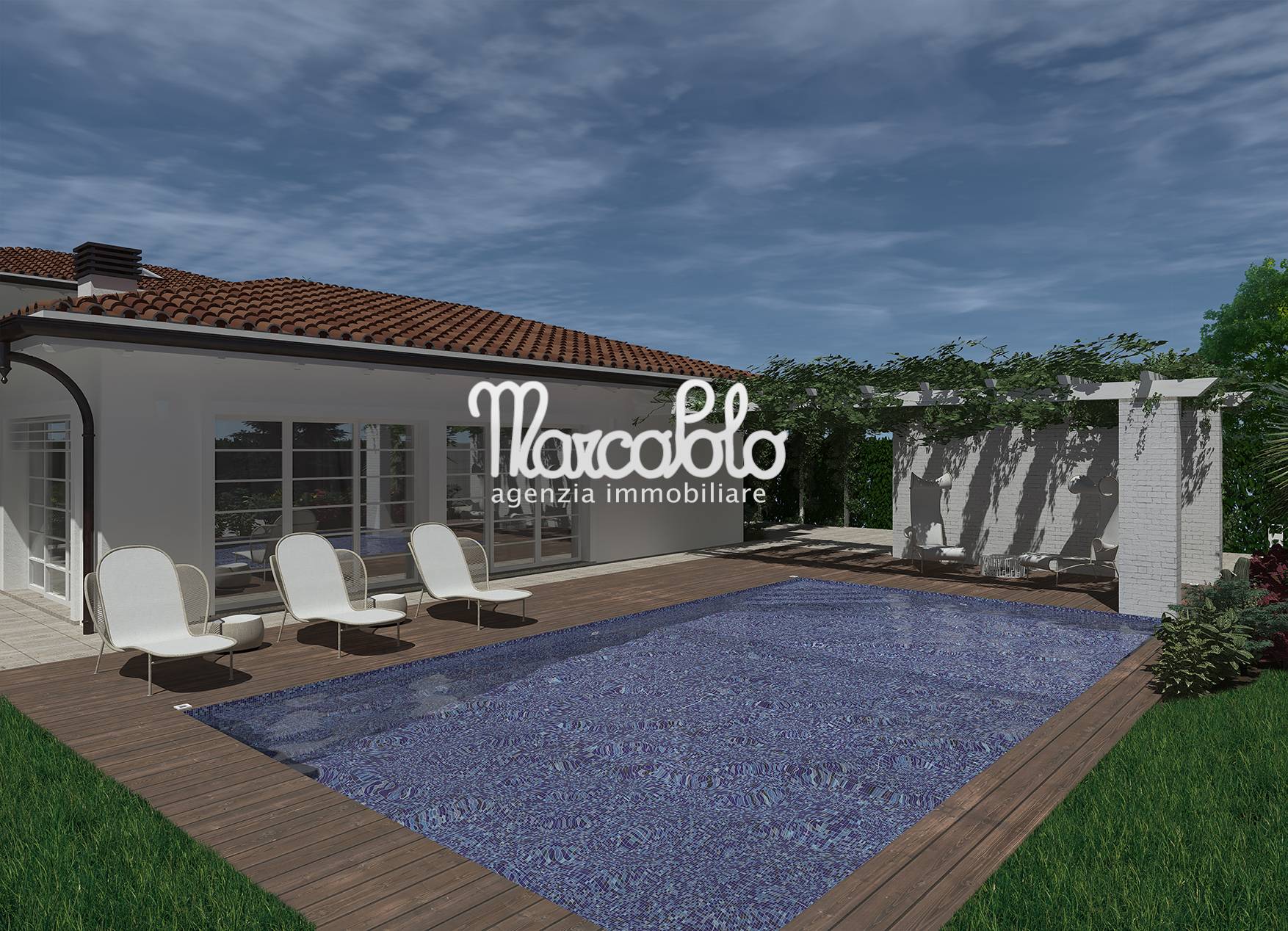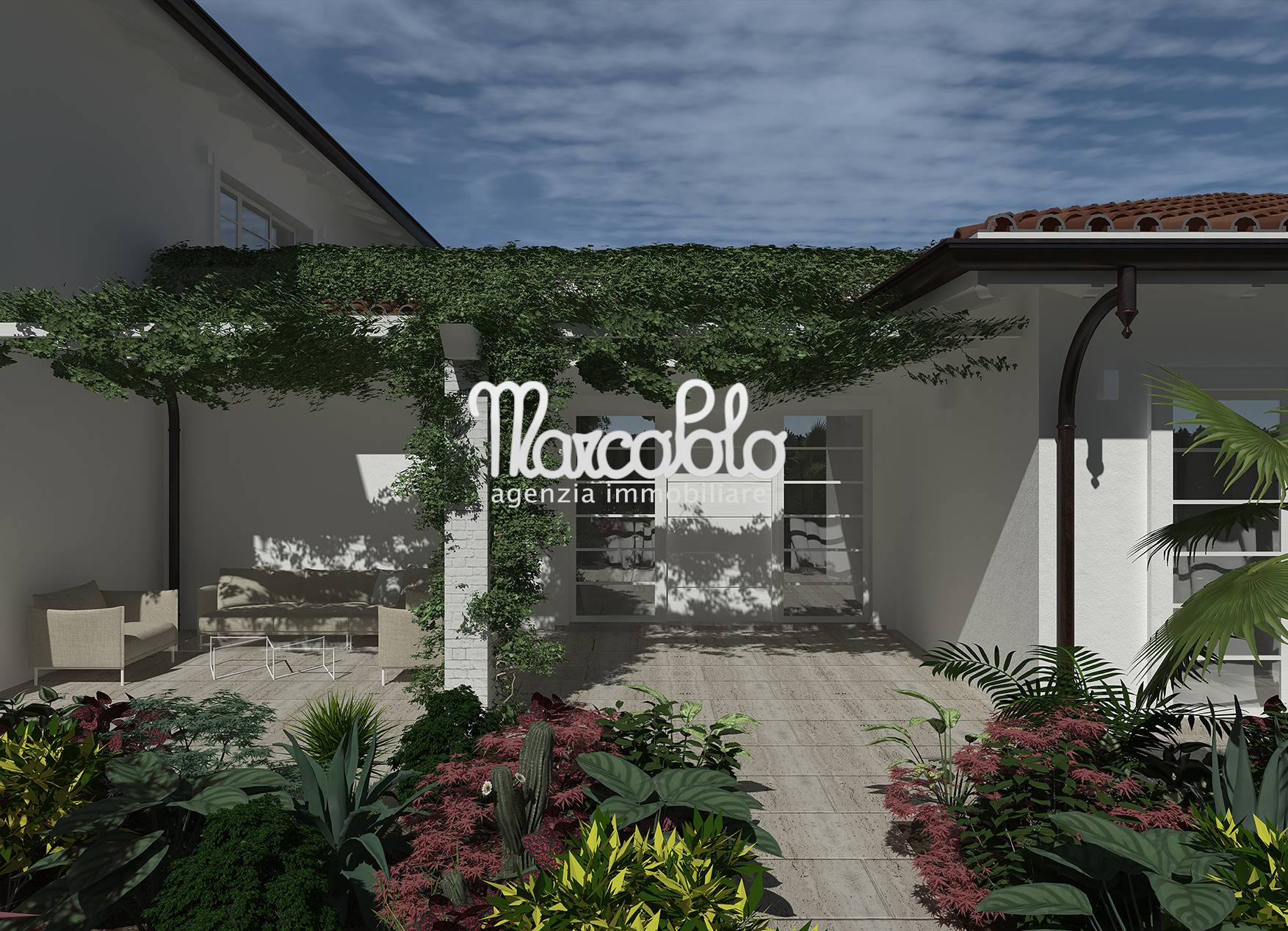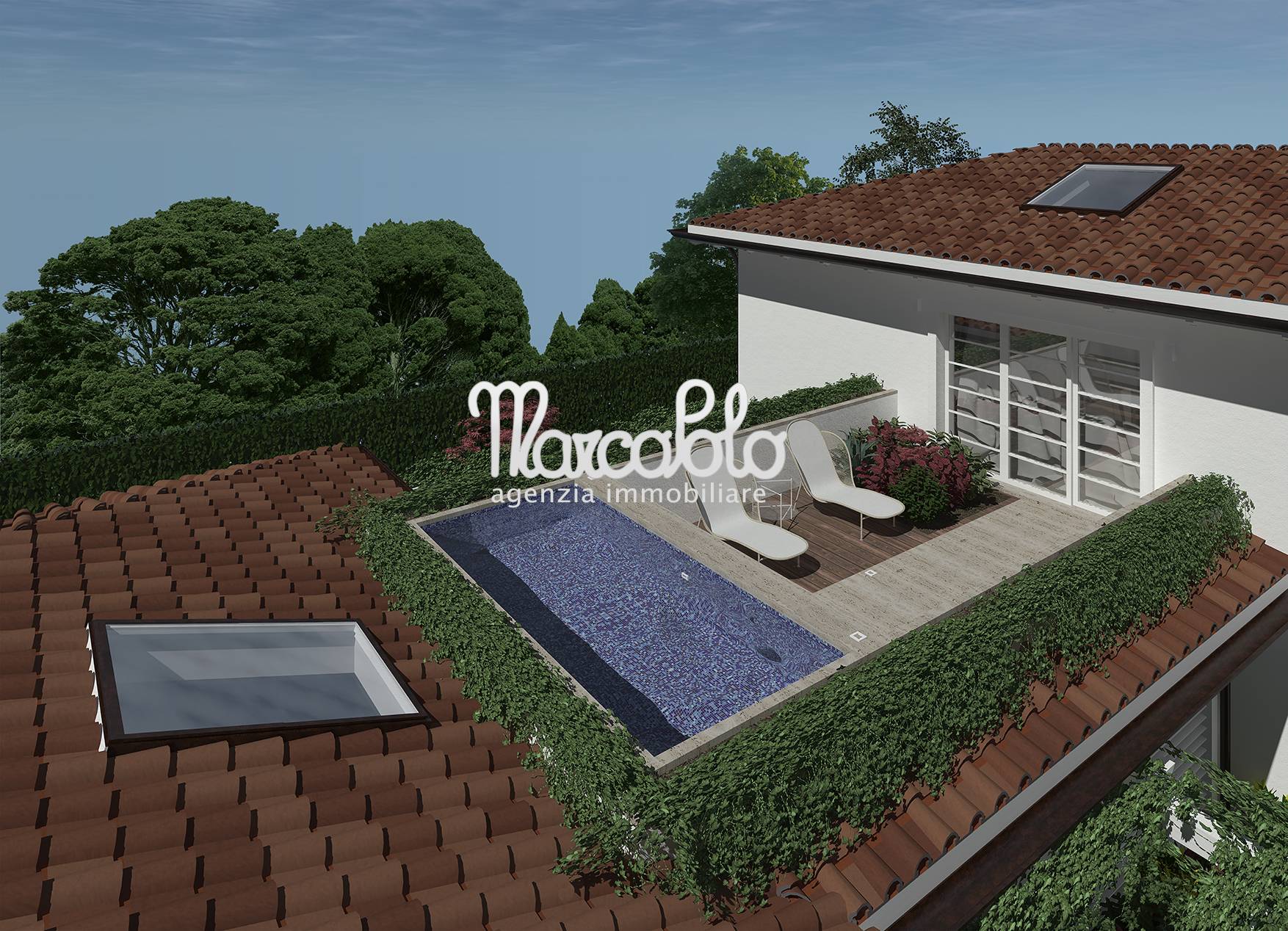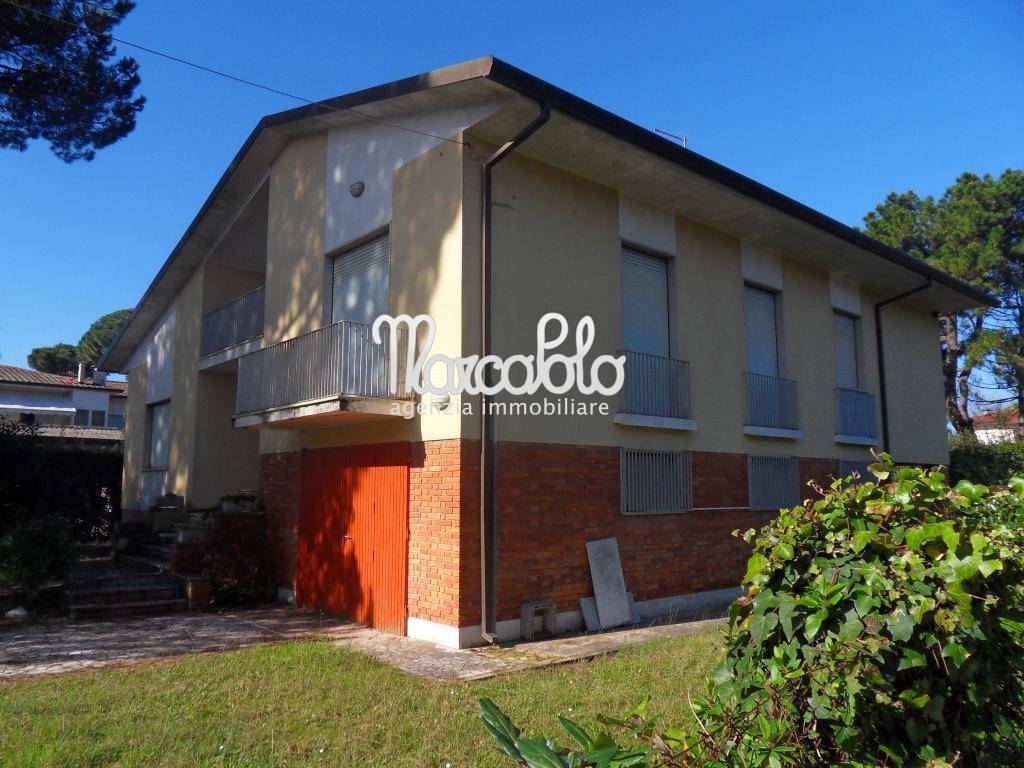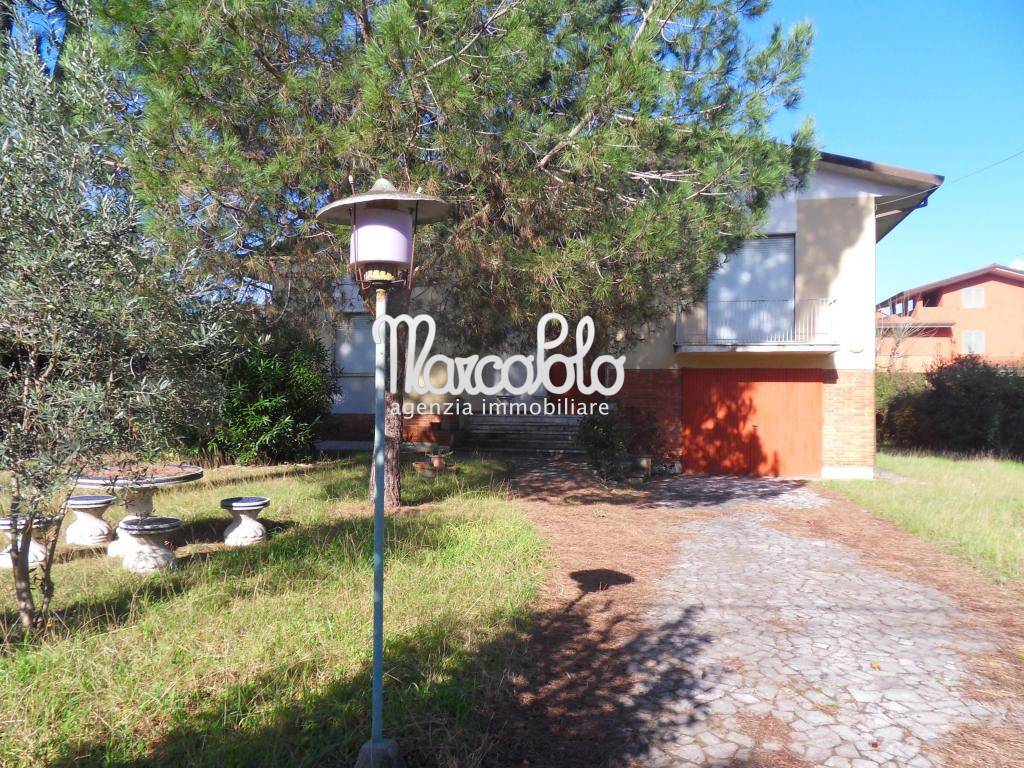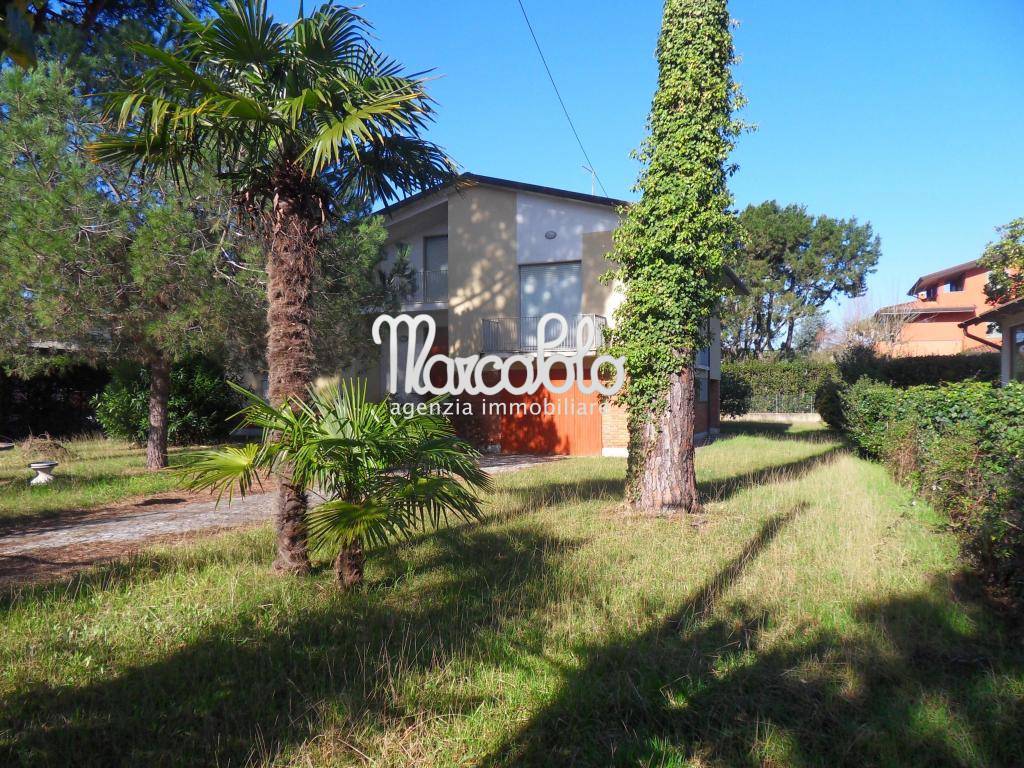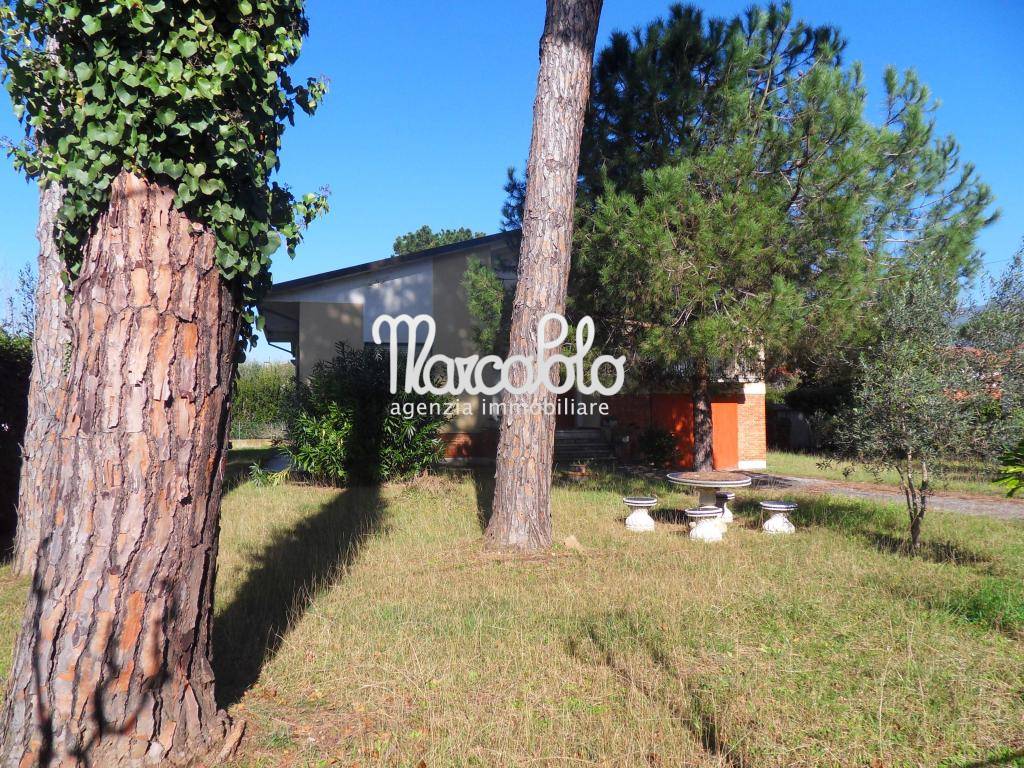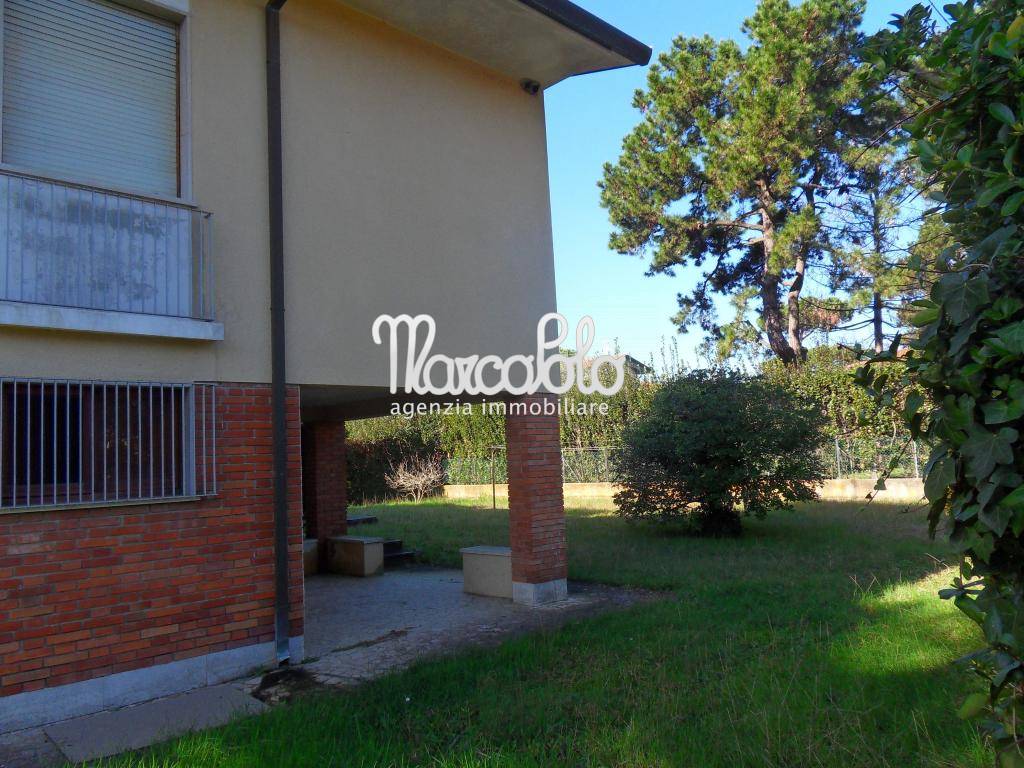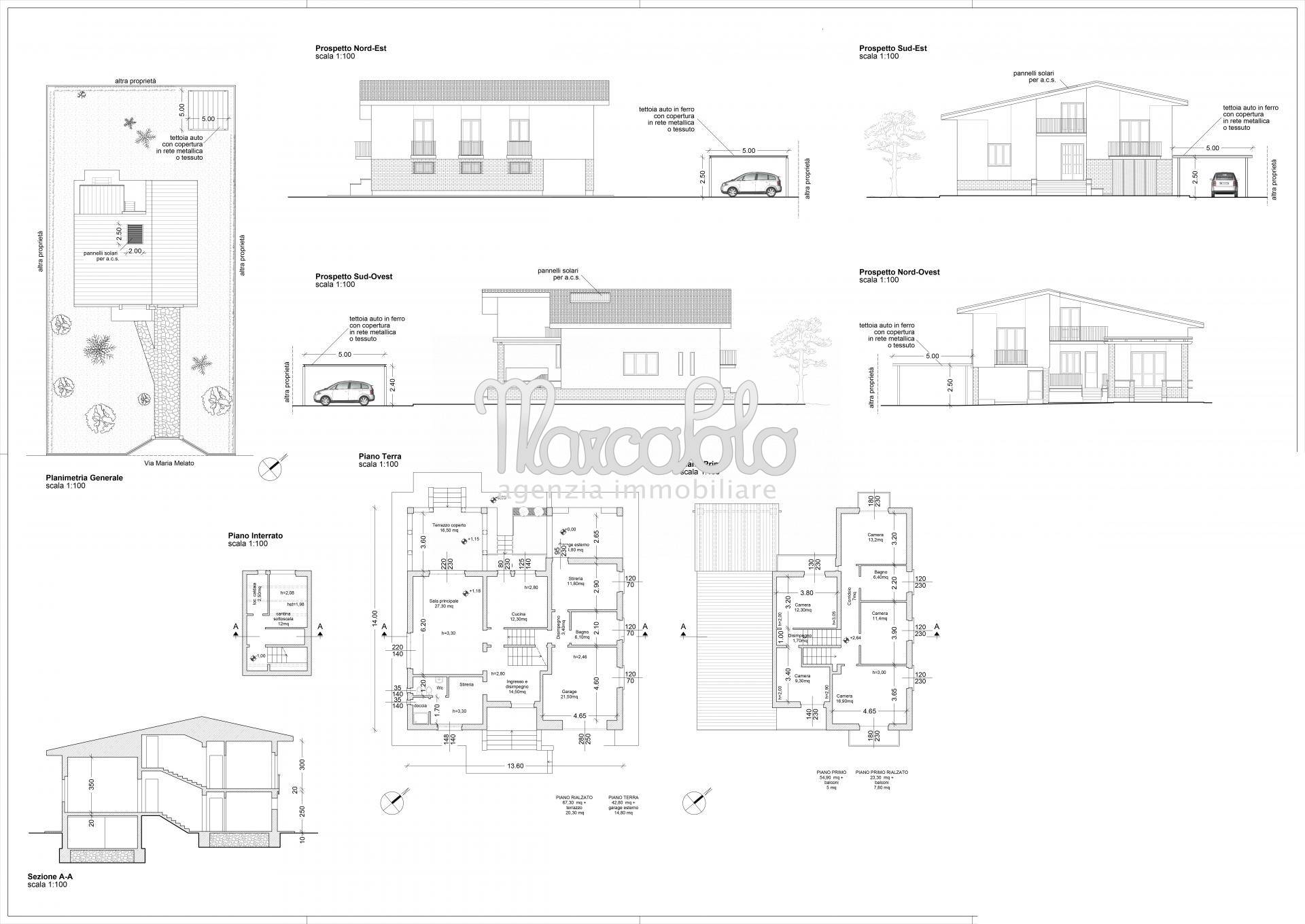 Villa for Sale, centrally located but quiet and peaceful area of Forte dei Marmi. The House at present is divided into split level as the typical houses years ' 70/' 80, on the ground floor has an attached garage, a storage room and a bathroom, in the ground floor there is the main entrance, a bathroom, a laundry room, a fully equipped kitchen, dining area and the living room on the first floor three bedrooms and a bathroom, the second would be the attic, two other bedrooms. In this property two studies were performed: one of demolition and reconstruction with render attachments and one more conservative renovation. In the project of demolition/reconstruction, the villa reaches a 328 m2 above ground and on to 230 sqm of basement. In total there are 8 double bedrooms, 10 bathrooms, large kitchen, dining room, living room, sauna and gym. In the project proposal is also a swimming pool, a Jacuzzi on the terrace-solarium and several external for a total of 100 sqm, Pompeian to point out is that in a lot of 1150 m² with this study we can reach a on of 328 square meters, a kind for lots of around 2000 square meters.
In the second study, to remodel, you reach 6 rooms all with bath, without clearly basement and with a living area smaller.
This is one of the few properties for Sale in this area, which is close to the city centre and the sea, with the possibility to create the pool.
243
5
3
Price on application
Property details
Reference Code: 919
Motivation: Sale
Typology: Detached House
Region: Toscana
Province: Lucca
Town: Forte dei Marmi
Zone: Centro
Price: Price on application
Building sm: 243 square meters
Bedrooms: 5
Bathrooms: 3
Rooms: 8
Conditions: Be Restored
Level: Buildings
Heating: Heating
Terrace: Present
Garden: Private, 1.130 square meters
Distance from the sea: 500 meters
Kitchen: Kitcken